About Me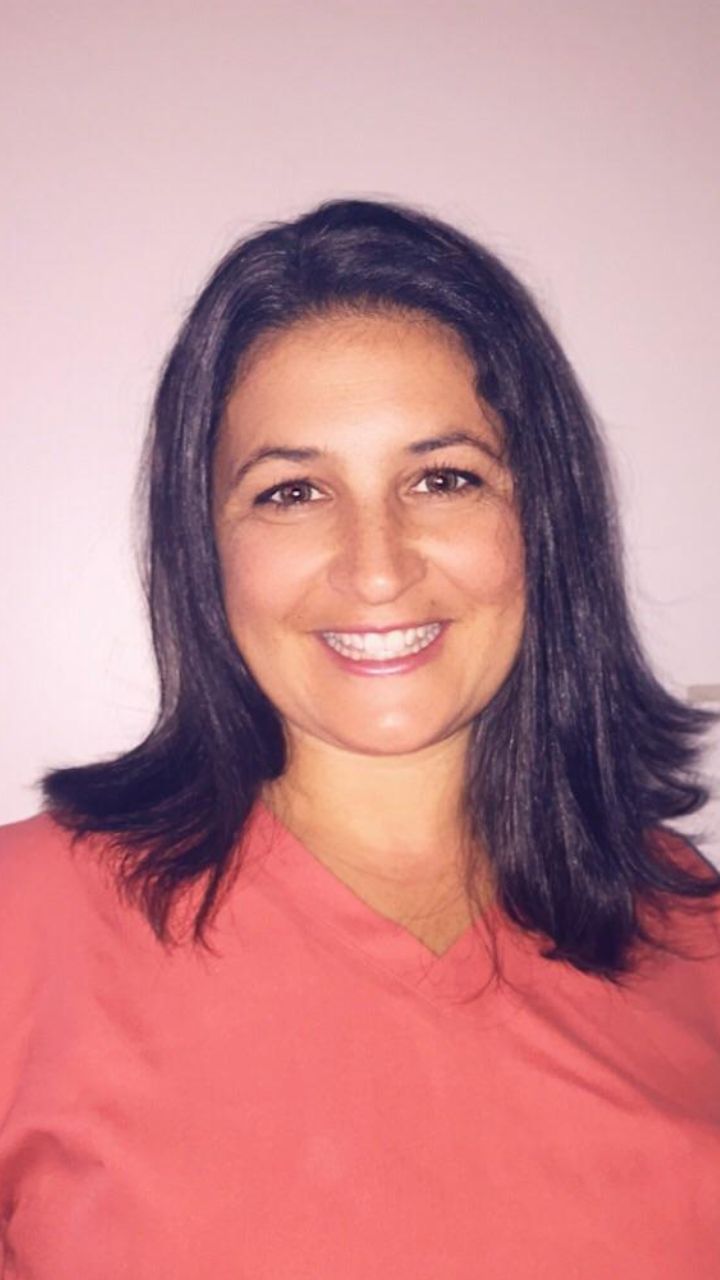 My name is Jessica Wilson, MMT, LMT. I believe that WE ALL NEED BODYWORK! I am pleased to offer bodywork to Berkshire County where I work, play and live.
I am fascinated by the human body. It was designed to function. Often our patterns of movement, structural issues, stress, and so much more get in the way of that function. It is my goal to work with you and your health care team to get you feeling great. Bodywork is my passion and I look forward to working with you!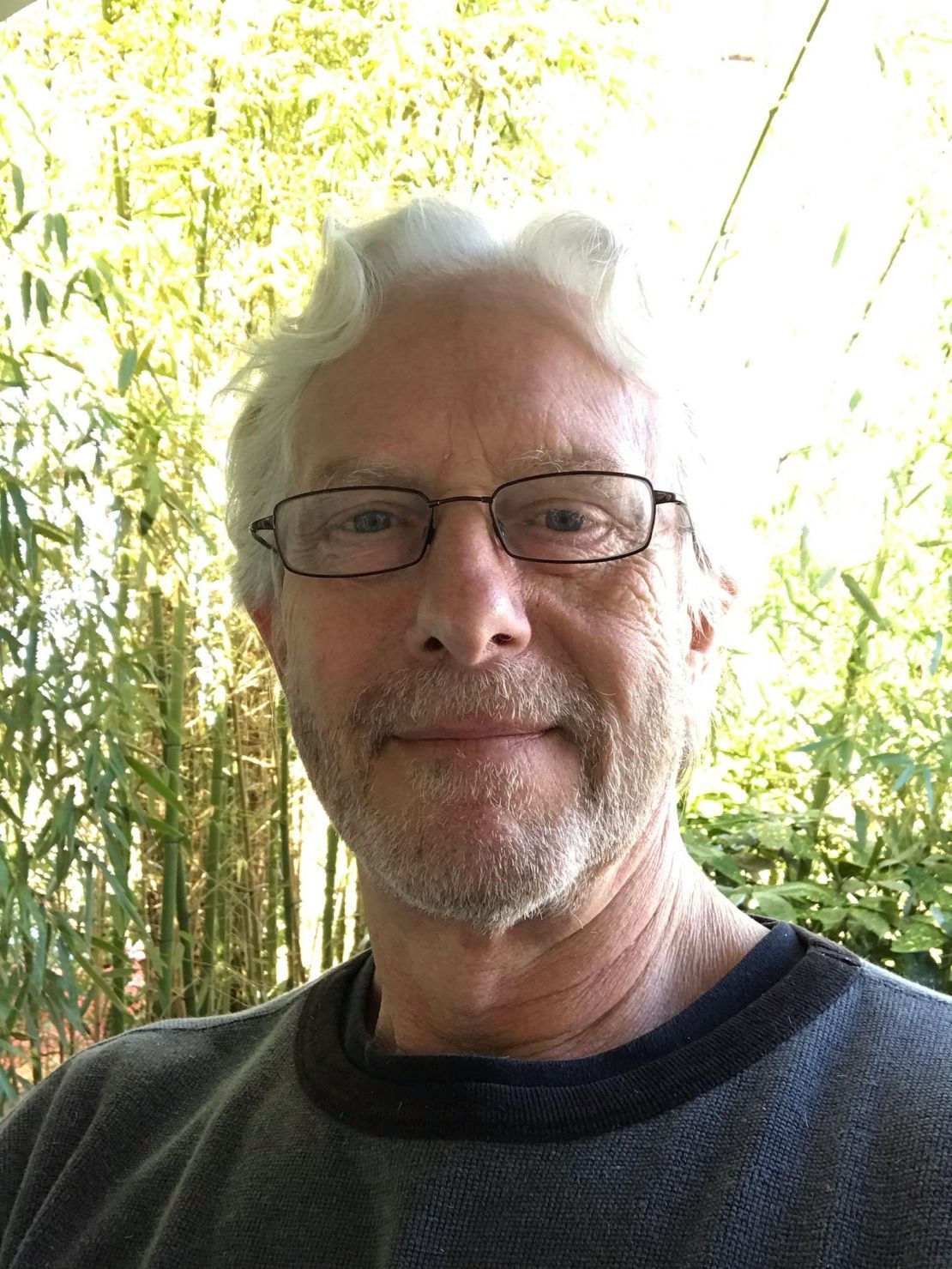 We All Need Bodywork welcomes the newest member of our team!
Bill Casey, LMT
We are so happy to offer DAYTIME options! Bill will offer his sessions Monday-Wednesday 9am-2pm
He is a fantastic addition to this clinical Massage Therapy practice with specialized work in Neuromuscular therapy. As is customary at We All Need Bodywork, each session will include a variety of modalities that make the work specific to your needs.