Welcome to WE ALL NEED BODYWORK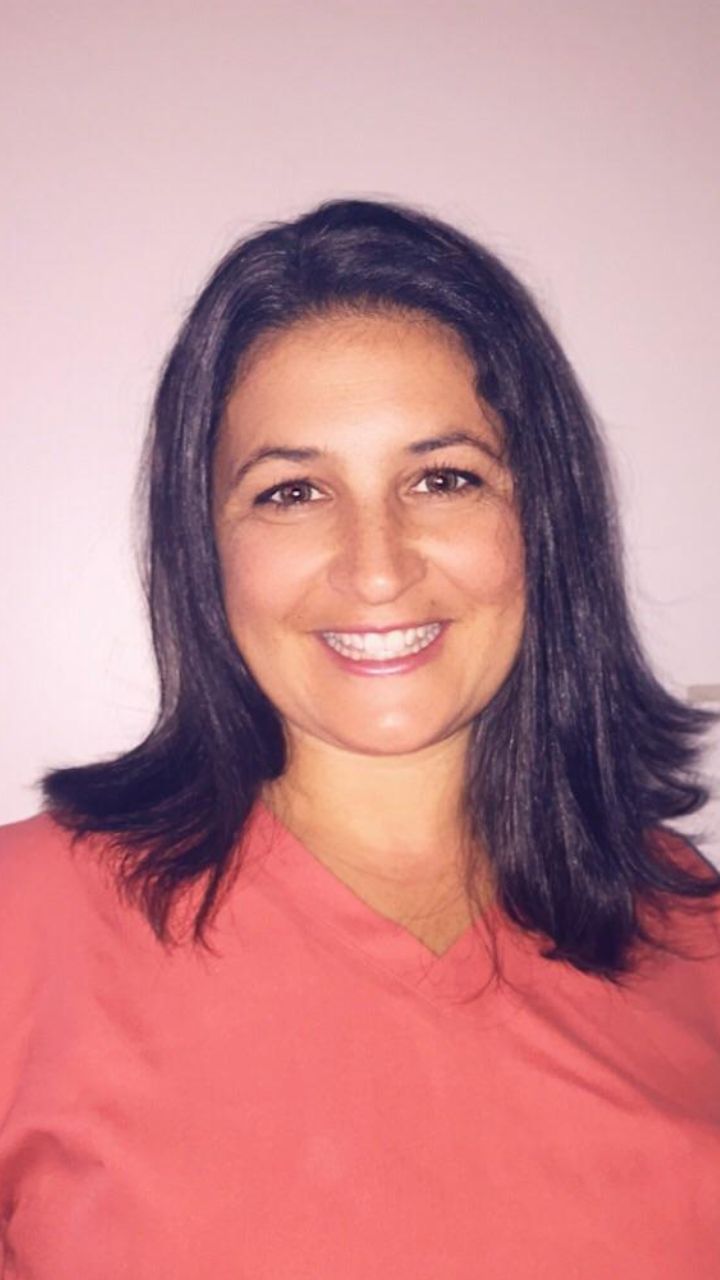 Welcome to WE ALL NEED BODYWORK!
There are many changes happening and I am excited to share them with you.
As of March 1st, the brick and mortar studio will be open to clients. 30 Park St, Adams, MA
There will be an updated website that will include scheduling.
Saturday, March 2, 2019 from 3-6pm there will be an OPEN HOUSE at the new studio with chances to win FREE bodywork.
Thursday, March 7, 2019 will be the first Wellness Connection meeting at the studio from 7-8:30pm.
Studio chair massage for lunch breaks.
For the time being, continue to book onsite massages through choices found here.
If you're looking for a professional massage therapist, you've come to the right place.
I am trained in a variety of modalities, and you can click on the "Services & Rates" page to learn more about the various techniques I use in my work.
Also, if you'd like to set up an appointment with me, click on "Contact Me" and send me a message. I will call you back to confirm the details of your appointment, and also answer any questions you might have.
WE ALL NEED BODYWORK is an on site service with work done at your home, in your work place or while you are on vacation. Let me know how I can best meet your needs.
Thanks for visiting, and have a great day.