Welcome to WE ALL NEED BODYWORK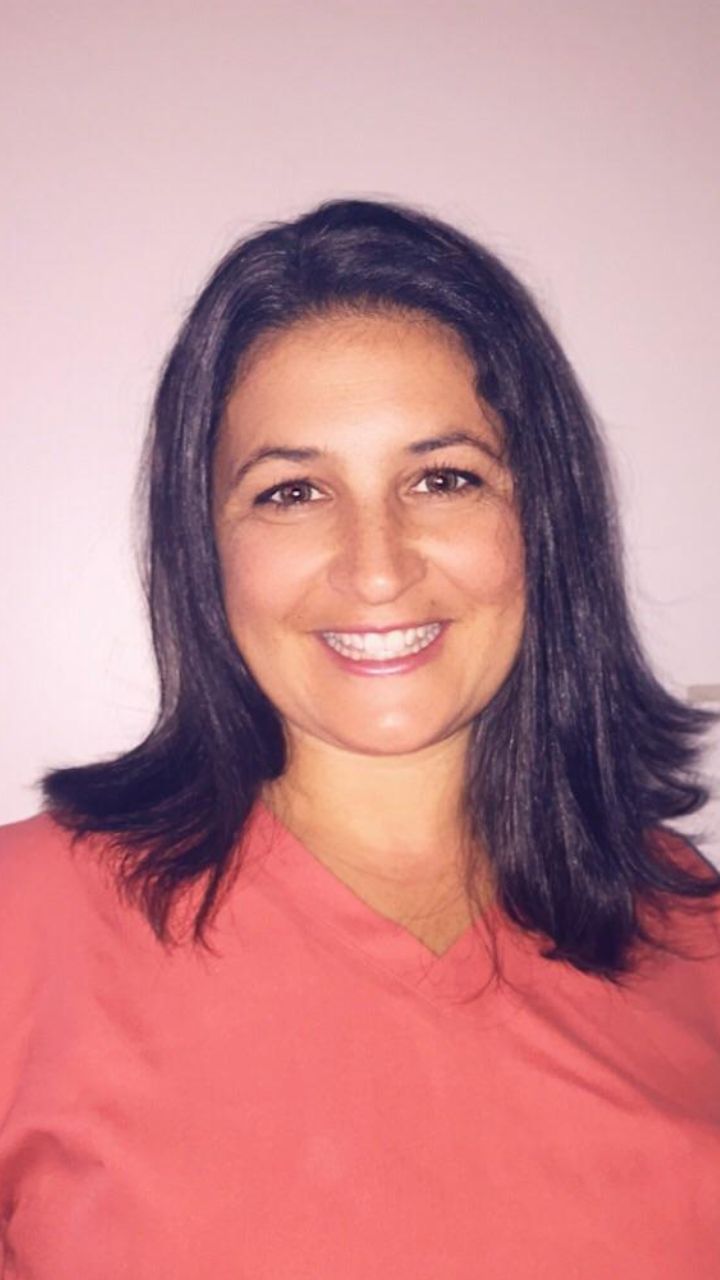 Welcome to WE ALL NEED BODYWORK!
Our studio space is located at 30 Park St in charming Adams, MA.
WE ARE OPEN!!!
We will continue to remain open as long as Covid-19 levels in our community remain low.
Please note that there will be several changes concerning your appointment. These changes are set in place by guidance from the CDC.
PLEASE NOTE! We will not be serving clients from other states at this time. Also, if you have traveled to other states, you will not be seen until you have quarantined for at least 10 days.
Following are the need-to-know changes that you will notice as we open:
1. There will be price increases to our services. Prices will now be $70 for 60 mins and $90 for 90 mins.
2. We will no longer be offering 30 min sessions, Chair Massage, or travel services.
3. Each client will be questioned prior to appointment regarding health, travel, and exposure.
4. Clients and Therapists will wear masks at all times during service.
5. Each client will have temperature and oxygen saturation checked upon entering the studio (please let therapist know if you take medication that affects temperature regulation), wash hands immediately, and fill out and sign a Covid-specific intake form.
6. No last minute appointments will be taken.
7. 1 person in the studio at the time. The only exception is for minors accompanied by their guardian.
8. All personal items must be left in the lobby.
Please know that we are determined to continue to offer our high-quality services to you and that we will be doing our very best to keep all of us safe. We value our communities and our clients and we look forward to working with you.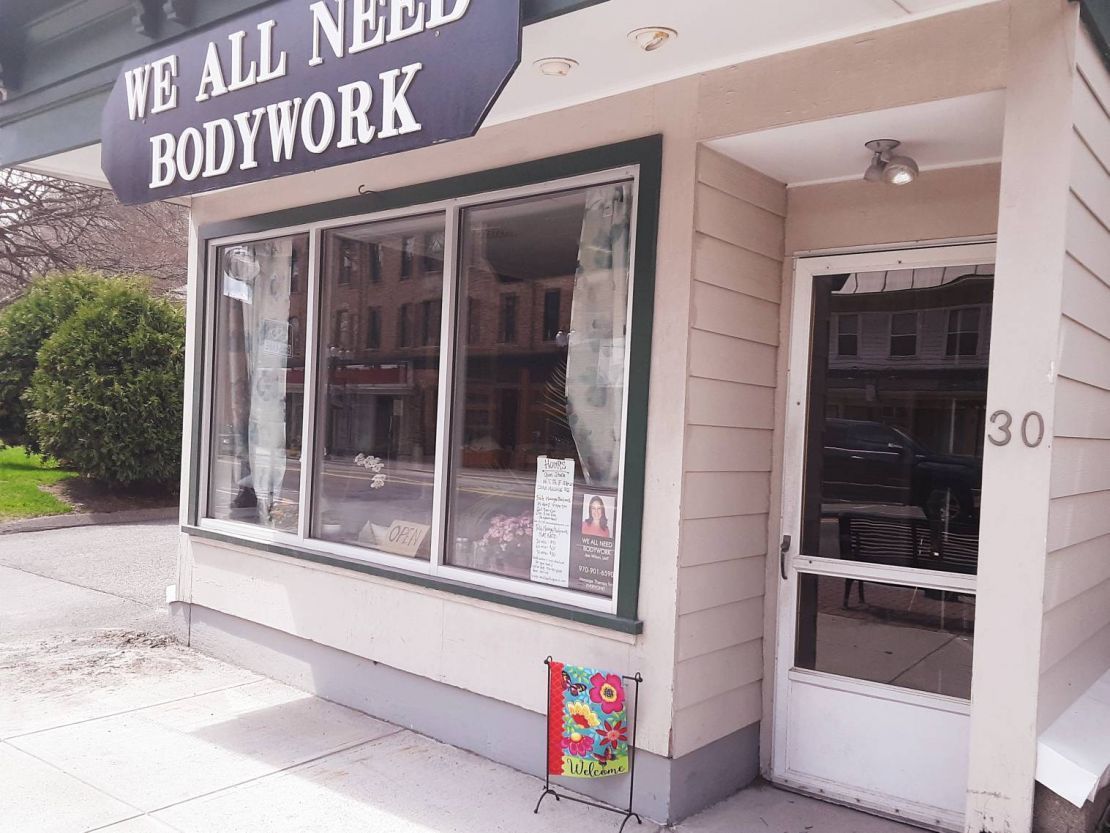 Please take a few moments to look at the features found on this website including online scheduling for your convenience.
WE ALL NEED BODYWORK is a Massage/Bodywork studio dedicated to help you in your process of healing and wellness. It is our hope that massage can be approachable through education, conversation and comfort.
We all have different needs and there is no One-Massage-Fits-All mentality found here. You have individualized needs that require your therapist to create a therapy session that promotes your needs.
Thank you for visiting and we look forward to being a part of your journey.