Welcome to WE ALL NEED BODYWORK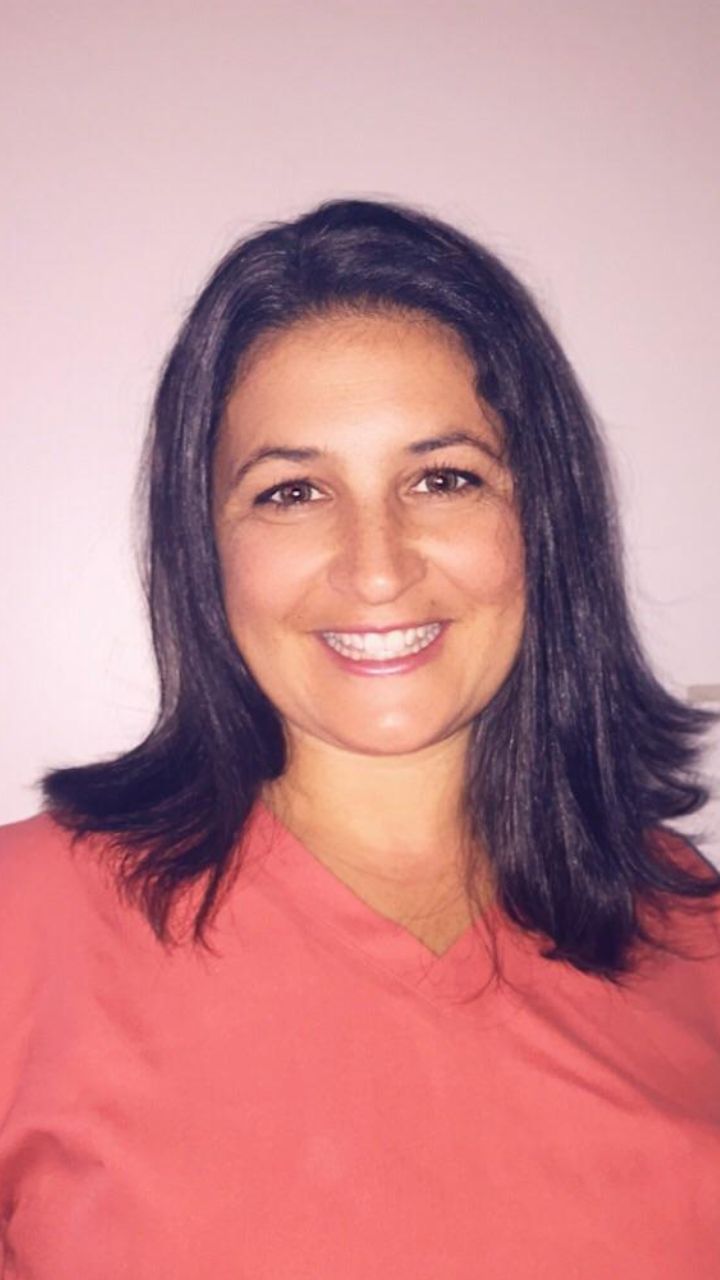 Welcome to WE ALL NEED BODYWORK!
Our studio space is located at 30 Park St in charming Adams, MA.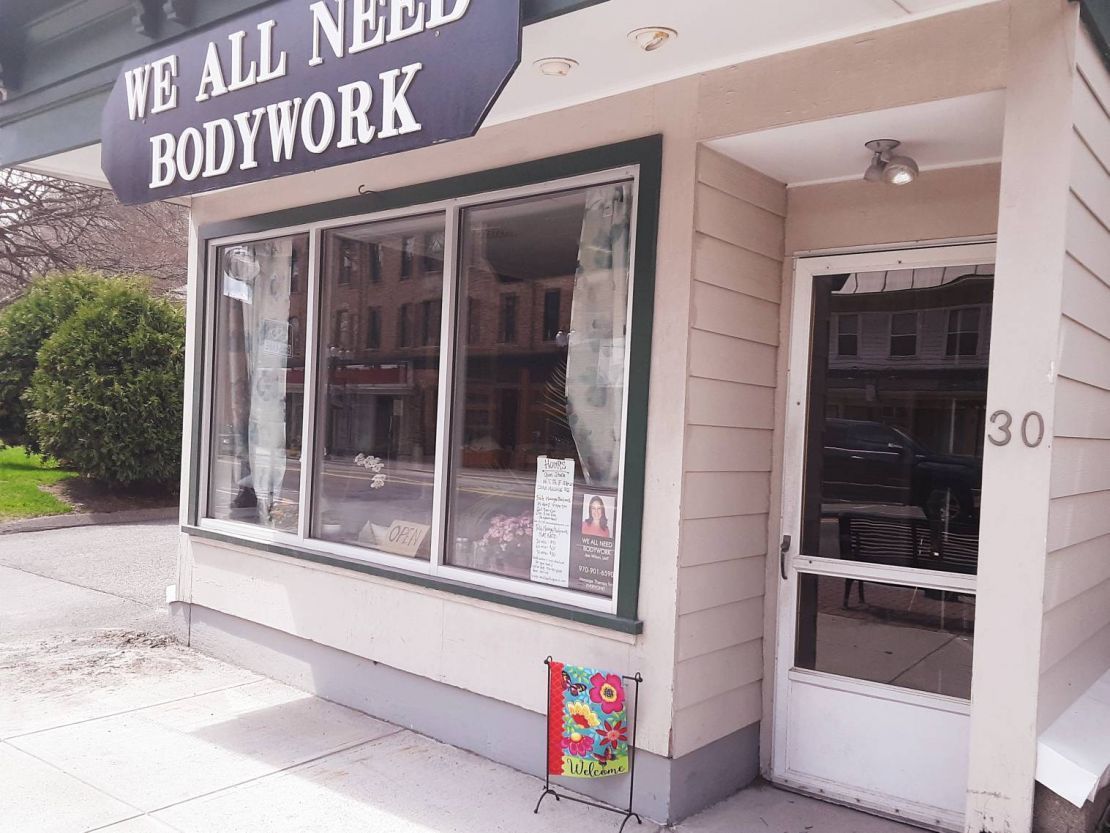 Please take a few moments to look at the features found on this website including online scheduling for your convenience.
WE ALL NEED BODYWORK is a Massage/Bodywork/Manual Therapy studio dedicated to help you in your process of healing and wellness. It is our hope that massage can be approachable through education, conversation and comfort.
We all have different needs and there is no One-Massage-Fits-All mentality found here. You have individualized needs that require your therapist to create a therapy session that promotes your needs.
Thank you for visiting and we look forward to being a part of your journey.